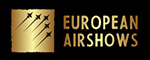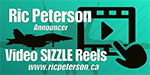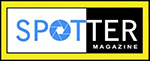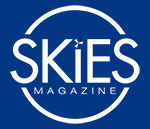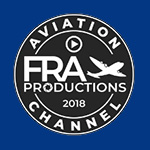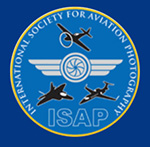 Just like RIAT for military airshows, the word 'Sanicole' echoes home of one of thé best civilian airshows in the entire world. Each year again, the little worldfamous airfield in Belgium present an airshow of superb quality, with some unique participants.

As Sanicole is also the place where we shaped the success of the Aviation PhotoCrew, our longtime partnership for the air to air photomissions are a guaranteed success. Rain or shine, our teams are corporations are so solid that we always manage to fly with most of the participants. With the Skyvan photoship, we flew from the nearby airfield of Zwartberg.

The many photographers joining us there ( and yes, they do come from all over the world ) arrive with high expectations, well very high expectations actually, so for our 'home'project we always do that extra effort.

Will they get a chance to photograph the Sparx team with fireworks on, will it work out with the Swiss PC-7 Team, how about the Silver Tigers 4-ship F-16 with that super awesome tigerjet, and did the Spanish F-18's gave us permission…?

Well, the Sanicole photoflights were all of that….and a lot more of course!! A 2-ship of Polish F-16's to start with ( in a 30 degree steel blue sky ) and although we have flown hundreds of air to air sorties again a few new aircraft and airshow acts for us; a very polished all red Fouga Magister and a 5-ship P-3 formation with smoke.
Also also marked now and off the bucketlist was a first encounter with Mark Jeffries in an after sunset way too cool Extra 300 private airshow behind the Skyvan J After many attempts it finally worked out to see the Breitling Wingwalkers in some kind of foggy weather.

Longtime friends were also present for a photo moment with the Royal Jordanian Falcons, 'Gizmo' in his Belgian Blizzard F-16, and from the home airfield we had the opportunity to see a unique 3-ship

with the T-28, PC-7 and PC-12. The Black shape team from Holland presented us with three aircraft, 2 grey shapes and one bright red. We catch up with the Swiss Cougar at low level in ideal weather.

The Czech Saab Gripen also came to say hello, and talking about Saab….Would it maaaaybe possible, by any chance, in case timing and fuel permits, and….and…oh well, yes it would J !

And so we finally got to enjoy and experience the view and sound of some of the hottest of all classic jets flying in the world today: the Saab Sk60, Saab Tunnan, Saab Draken, and Saab Viggen…what a rush!! One day we just gotta fly with the Skyvan photoship to their homebase in Sweden and gotta catch 'm all!!!