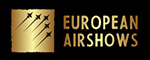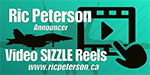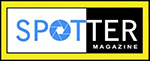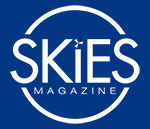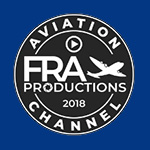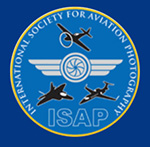 AEGEAN Airlines, member of the Star Alliance group, is the flag carrier airline of Greece. The airline operates both domestic and international flights to Europe and the Middle-East. Since 2020, a new era of growth has begun for AEGEAN, with the official reveal of its new livery and branding as well as the presentation of the first new generation Airbus A320neo, equipped with latest technology Pratt & Whitney engines.
The new A320neo aircraft of AEGEAN, is powered up by the advanced Pratt & Whitney GTF™ engines which are expected to contribute to a substantial reduction of CO2 and NOx emissions levels per flight and passenger flown, while also significantly lowering the noise footprint. In addition, the reduced fuel consumption will serve to enhance AEGEAN's competitiveness, as well as to offer range extension and enable the company to fly to new destinations. The new cabin seats combine ergonomics, reduced weight, extra comfort and modern aesthetics.

To celebrate the A320neo aircraft operated by AEGEAN, a photo and video flight was performed starting at the Island of Santorini. The island is world-famous for it's blue and white architecture and it's touristic attractions. The flight continued to the Greek mainland via a number of other Mediterranean Island creating a nice background for our images. Upon arrival at Athens, a flypast was performed over the airport, one of the main hubs of AEGEAN.

If you would like to join us and experience the thrills of Air-to-Air photography, simply send a short email to to receive all the information.