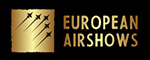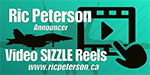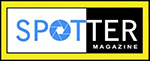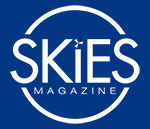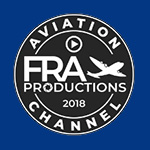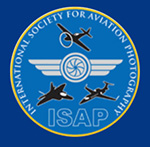 NHV was formed in 1997 and has meanwhile expanded to the biggest private Helicopter company in Belgium. Their main operating base is Ostend where they have their own buildings and landing strip, just next to the airport and close to the North Sea. With a fleet of more than 17 Helicopters including MD-902, EC-120, EC-145, EC-155, Dauphin and in the future the EC-175, they provide Helicopter services for medical flight, VIP flights, offshore and rescue flight from different countries,...
Operating Offshore services from several bases in Belgium, The Netherlands, Ireland, UK, Denmark, Ghana,... they also have a leasing contract with the French Navy providing them 2 Dauphins as temporary option until the NH90 arrives.

Because there are a very busy company it's even more difficult to plan an Air-to-Air photoshoot from their home base. There have only maximum 2 Helicopters on standby from Ostend and they fly only for a operational missions, like that day they had a filmcrew with them to shoot some pilot winching work at sea. Even more challenging is shooting a Dauphin Helicopter with a Robinson R22 photoship with a maximum speed of 70kts...
The weather that day was sunny with good visibility, the shoot itself only took 5 minutes from take-off together till breaking formation, THATS ALL YOU NEED!!! A big thanks goes to the pilot of the Dauphin (Barts Sinnaeve), pilot of the R22 (Ludwig Louwagie) and offcourse the Chief Operations Officer of NHV (Jef De Kinder) who granted this shoot!